Tag Archives: Attack on Titan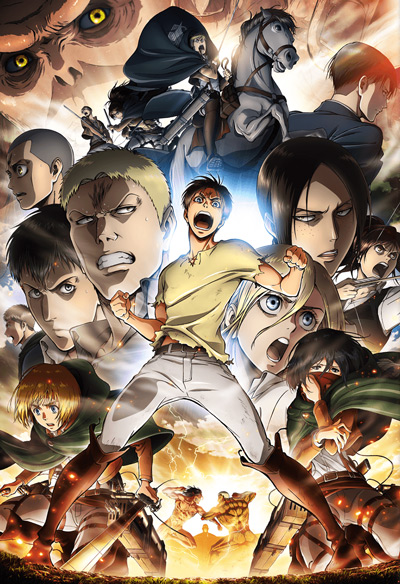 Synopsis:

Many years ago, the last remnants of humanity were forced to retreat behind the towering walls of a fortified city to escape the massive, man-eating Titans that roamed the land outside their fortress. Only the heroic members of the Scouting Legion dared to stray beyond the safety of the walls – but even those brave warriors seldom returned alive. Those within the city clung to the illusion of a peaceful existence until the day that dream was shattered, and their slim chance at survival was reduced to one horrifying choice: kill – or be devoured!

[Written by MAL Rewrite].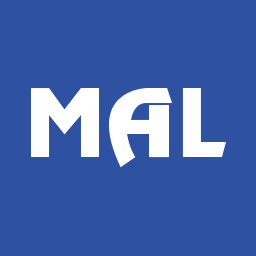 MyAnimeList •

AniDB
Video Source: Winter
Video: 720p x264 Hi10

Audio Track 1: English 5.1ch AAC ~640kbs
Audio Track 2: Japanese 2ch AAC ~192kbs

Subtitle Source: LostYears modified
Subtitle Track 1 (Default): Signs & Songs (.ASS)
Subtitle Track 2: Full Subtitles (.ASS)