Tag Archives: Beatrice-Raws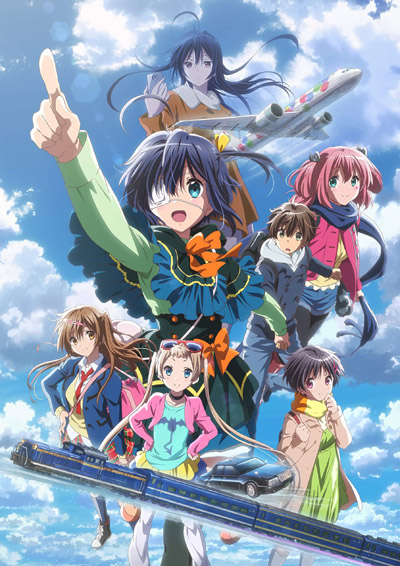 Synopsis:

Rikka is 18 and in the last year of high school. But she still acts like she's in puberty.
It's spring break, and high school seniors are looking ahead to their college entrance exams. Rikka Takanashi and her boyfriend, Yuuta Togashi, have been an item for a long time and live together, but their relationship seems frozen in time, unable to mature to the next level. Then one day, Rikka's elder sister, Tooka, declares she's taking her sister and the family to Italy where she's landed a stable job.
Yuuta panics despite agreeing with Tooka that Rikka can't be left alone in Japan, and her chances of getting into college are slim. Still, the two lament the idea of being torn from each other. So at the suggestion of his friends, Yuuta decides the two will elope, and a dramatic chase across Japan begins.
(Source: TBS Global Business)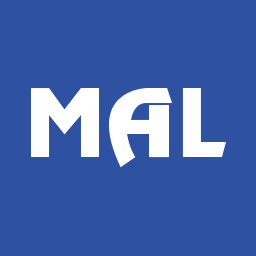 MyAnimeList •

AniDB
Video Source: Beatrice-Raws
Video: BD 1080p x264 Hi10

Audio Track 1 (Default): English 5.1ch FLAC 24bit
Audio Track 2: Japanese 2.0ch FLAC 24bit

Subtitle Source: Asakura modified
Subtitle Track 1 (Default): Signs & Songs (.ASS)
Subtitle Track 2: Full Subtitles (.ASS)