Tag Archives: notCommie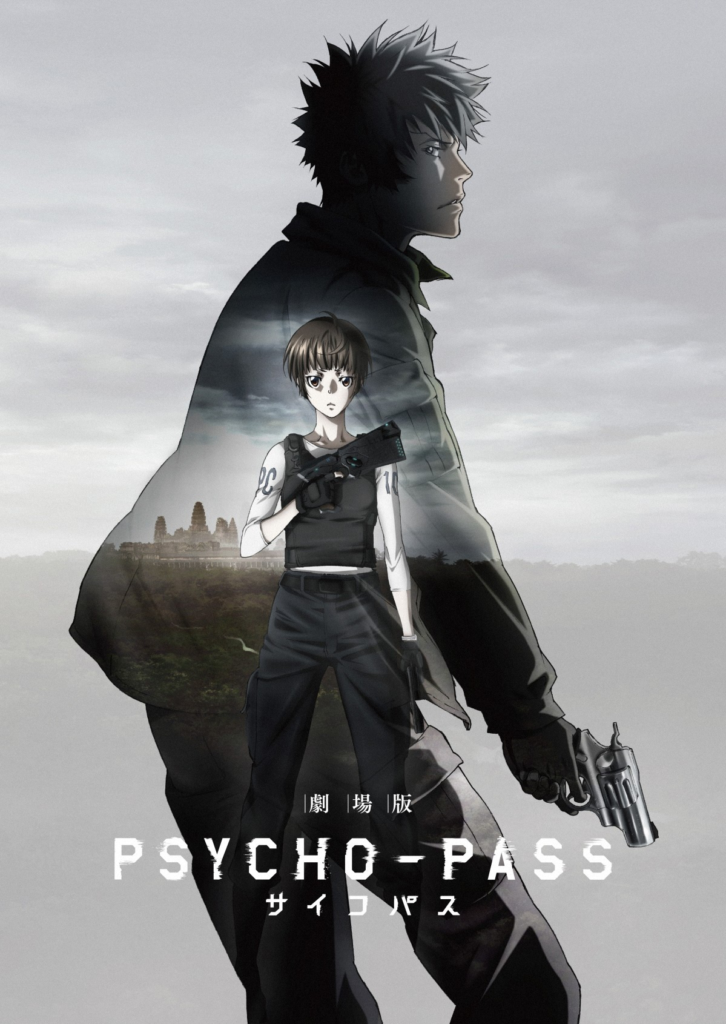 Synopsis:

Due to the incredible success of the Sibyl System, Japan has begun exporting the technology to other countries with the hope that it will one day be used all around the world. In order to test its effectiveness in a foreign location, the war-torn state of the South East Asian Union (SEAUn) decides to implement the system, hoping to bring peace and stability to the town of Shambala Float and keep the population in check.
However, a group of anti-Sibyl terrorists arrive in Japan, and the Ministry of Welfare's Public Safety Bureau discovers significant evidence that the invaders are being aided by Shinya Kougami, a former Enforcer who went rogue. Because of their past relationship, Akane Tsunemori is sent to SEAUn to bring him back, but with their last meeting years in the past, their reunion might not go quite as planned.
[Written by MAL Rewrite]
Video Source: SCY
Video: BD 1080p x264 Hi10

Audio Track 1 (Default): English 5.1ch FLAC 24bit
Audio Track 2: Japanese 5.1ch FLAC 24bit
Audio Track 3: Japanese 2.0ch AAC (Engrish Eradication Edition)
Audio Track 4: English Commentary 2.0ch FLAC 16bit

Subtitle Source: notCommie modified, MTBB modified
Subtitle Track 1 (Default): Signs & Songs (.ASS)
Subtitle Track 2: Full Subtitles (.ASS) (notCommie)
Subtitle Track 3: Full Subtitles (.ASS) (MTBB)